Ok, now here is what you do, after telling you that background info.
Step 1: Run cleanup assistant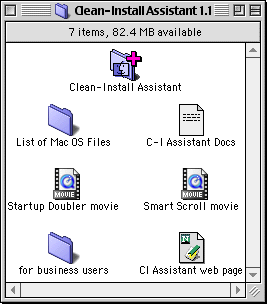 This will pop up after you click collect

Its wise to follow their directions, although I have done it without following them.
step 2: Boot from the install cd.This can be done by holding the c key down while the computer is powering up.Then run the installer.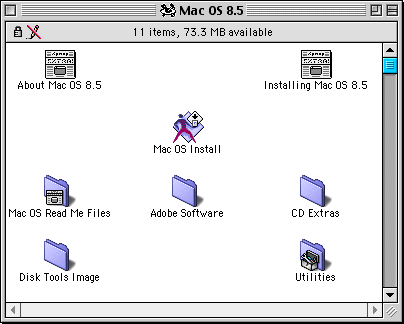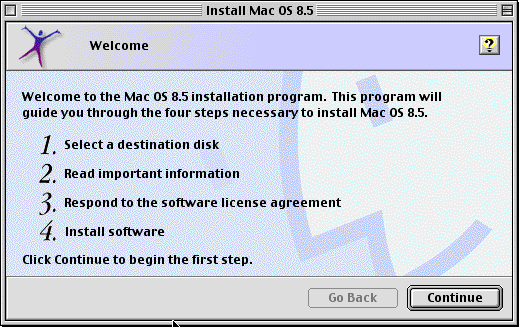 Make Sure to click perform clean Installation.This is found from the option buttion on the next menu.If you have a mac clone, or a machine which isn't using a apple hard drive to boot from. (a apple harddrive is the one that came with your computer).If it is not a apple drive, then on the next menu after the licence click on options again.Then unclick the update apple drivers.If you don't know its ok, it will just complain later it isn't a apple drive if it is (saying that the drivers can't be updated).
Now go to after the installation